Roxy And Lily's Walk Along the Thames
Do you want to go to an amazing, city with historic rivers and stunning, attractions? Do you enjoy looking at never-ending views while the sunsets? Then you should visit the stunning wonderful London. This post will let you read about Tower Bridge, Millennium Bridge and the London eye. If you want to find out more this exotic city, then pack your bags and visit.
Millennium Bridge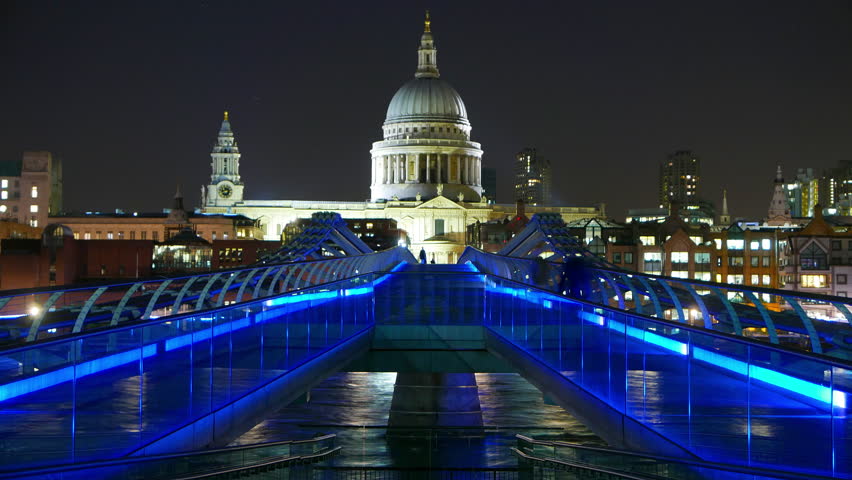 Surprisingly, the Harry Potter movie was filmed here. It was filmed in Half Blood Prince. People called it the wobbly bridge.
2. Tower Bridge
Tower Bridge sits next to London Bridge. Amazingly, Tower Bridge is the only bridge in central London that opens and closes for ships. You can see the River Thames from the class floor on Tower Bridge and there's a beautiful, unique view from up on the glass floor. The Tower Bridge lights up at Christmas and for special events.
3. London Eye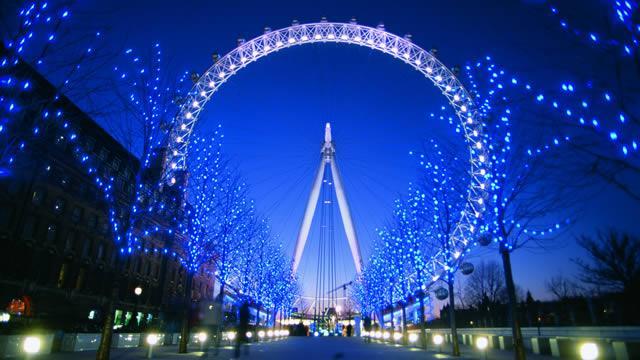 London Eye is a wonderful place to see. In fact, London Eye has panoramic views. You can see landmarks on the London eye
You may know lots about these London landmarks but you learn so much more when you visit.