Do you often dream of a peaceful haven where you can enjoy heavenly sights by a river? Have you ever been to a city that has stunning views combined with a fascinating history? Would you like to enjoy a variety of unique cuisines? Then look no further than the unique and lively city of London. This post will take you on a walk along the iconic River Thames. It is sure to leave you breathless and with the never-ending sights along the way, you will never want to return home.
1. The Tower of London
The Tower of London is a must-see attraction. Daily, you can enter through the magnificent gates and return to a time when kings and queens ruthlessly ruled and lions and ostriches lived in a magical menagerie. Amazingly, impeccable and exquisite jewels can be admired here. You can also walk along the walls overlooking the Thames and see the picturesque Tower Bridge.
2. Borough Market
The Borough Market is a food lover's dream. Everywhere you look, your eyes will feast upon mouth-watering cheeses and flavourful desserts. Interestingly, the market holds competitions where world-class food stalls compete to see who has the most delicious delicacies. If you are adventurous and want to try a variety of worldly foods, this attraction is not to be missed!
3. Tate Modern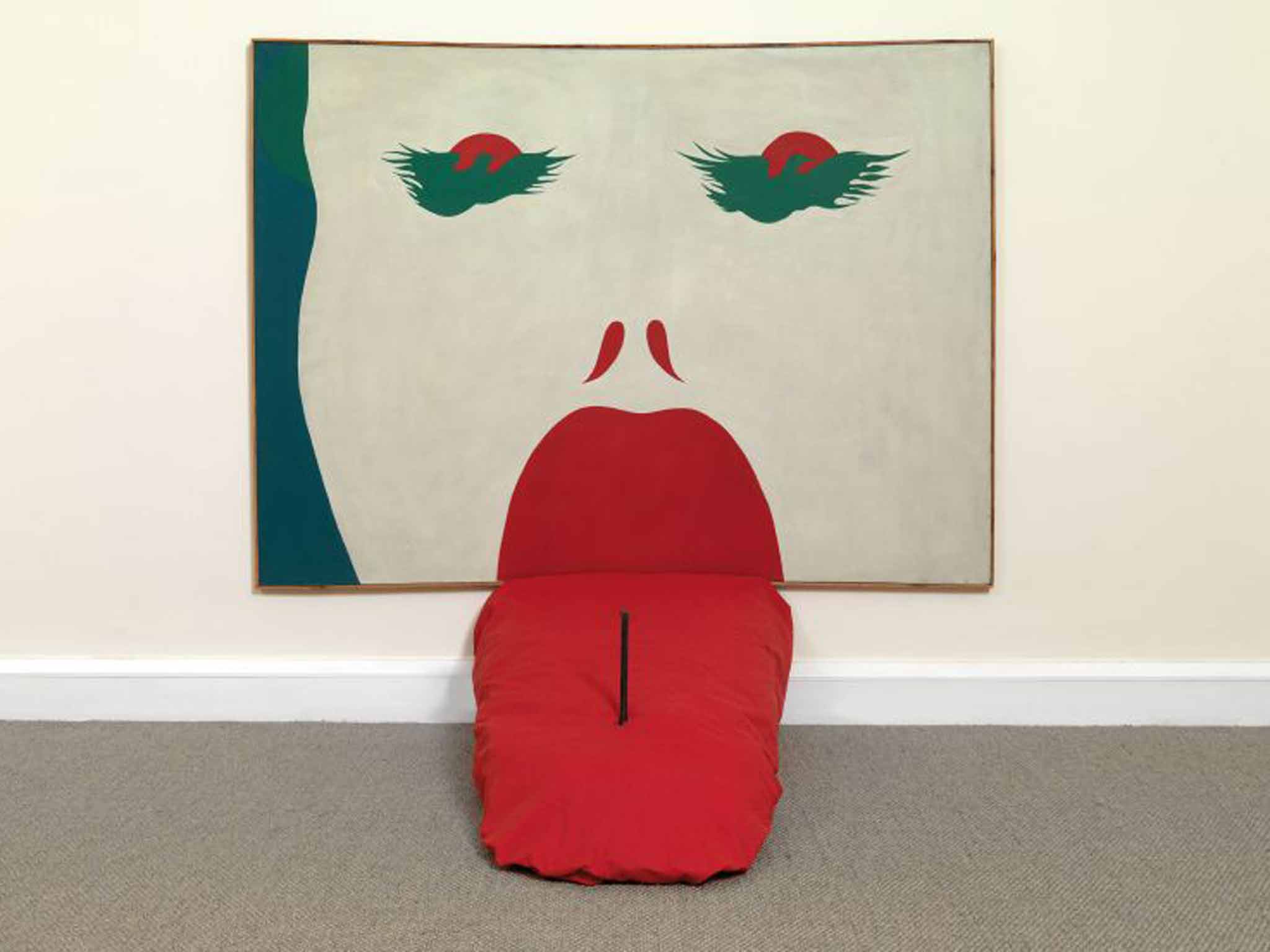 Calling all art fanatics! Conveniently located in the heart of London, this museum holds thousands of stunning works of art. Strangely enough, it used to be a power station before it was converted into the quirky museum that it is today. It is an upbeat attraction that has a doodling bar where children can explore their artistic abilities and a chocolate shop (in case you have a sudden craving).
If you want to find out more about this bustling and cheerful city, then book your trip, pack your bags and get going!