MATHEUS' AND SHAY S' TRIP TO THE THAMES
Do you dream of eating the world's most delicious, tastiest and most mouth-watering cuisines? Are you a foodie and love eating? Do you want to devour everything in sight? Then look no further! London is the place for you. This post will show you the top 3 best places to eat and places go in London. If you want to know more, you need to read on.
Boat Cruise
Boat Cruises are fun and it can take you to the River Thames and the Thames is the most famous river in the world.
2)Big Ben​​​​​​​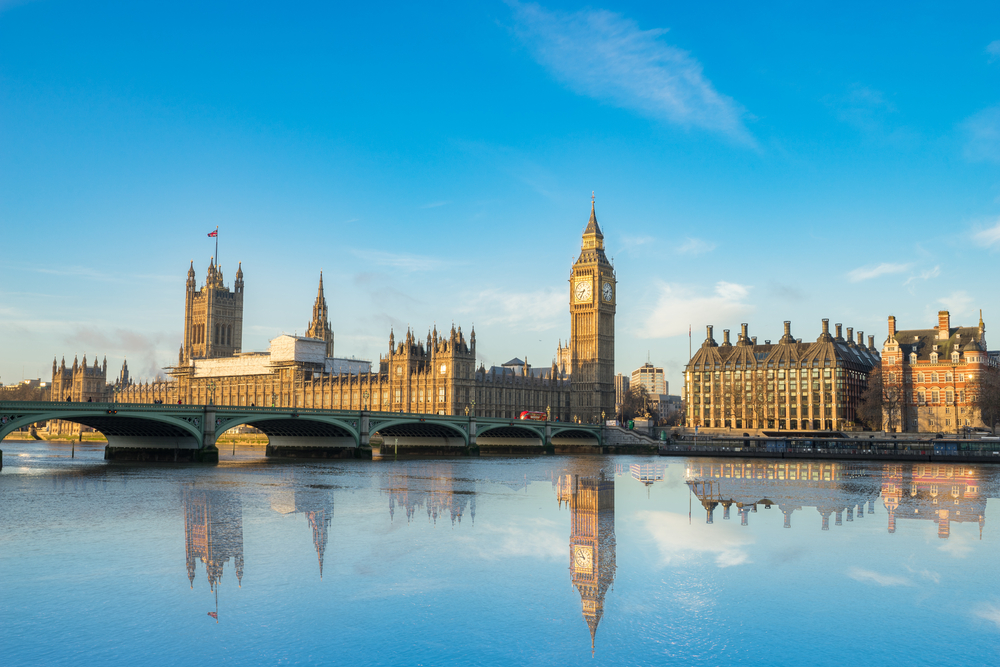 Hello clock tower people, was so cool that strangely enough, it survived the Blitz. Big Ben has been slowed down by 4.5 minutes because of the pecking birds. Big Ben is the tallest 4 faced tower in the world that chimes.
3)Tower Bridge
Incredibly, Tower Bridge has glass floors and you can have stunning views of the River Thames. Also at Christmas Tower Bridge lights up. If you're a history lover go to London.
If you want to find out more, you need to visit London for yourself.