Do you enjoy looking at the never ending views while the sunsets? Do you have a big appetite and a sweet tooth? Then go visit the popular London with busy people. This blog will take you to three places in London. This city is filled with history and landmarks. You will be sure to have a good time in London.
1 Big Ben
Have you ever seen a clock taller than a house? Then come to Big Ben. If you don't know the time then look at the Big Ben that's a clock. Surprisingly Big Ben isn't the name of the tower it's the name of the bell. The tower is called Elizabeth tower. If you liked what you heard then go to the fantastic Big Ben.
2 Borough Market
Surprisingly, Borough Market sells all different kinds of food – cheeses worldly burgers and sandwiches. It sells all kinds of food around the world. It has lots of Christmas Market to.
3 Tower of London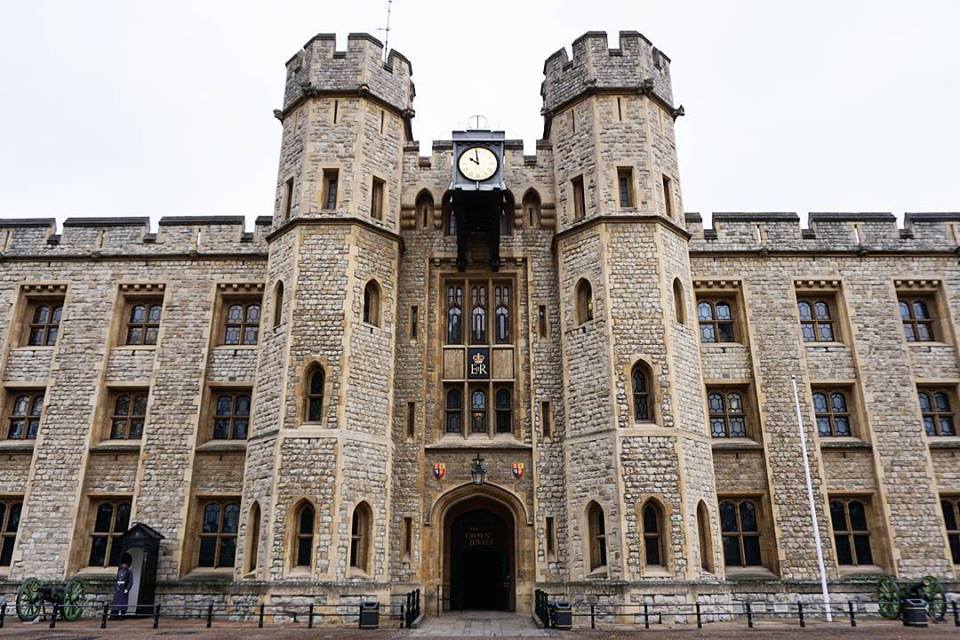 Do you like history about the old times? Then you're in the right place. The Tower of London is where crown jewels are displayed. In fact it's one of the oldest and revered land marks in London. It has lots of history. Its breath taking kings killed there queens here if you liked what you heard then come to the Tower of London.
If you liked what you heard then come to the amazing London.