Do you want to go to an amazing city with lovely sites? Have you been to a famous chiming clock? Then visit then visit the magnificent London! This blog will take you to the great, majestic River Thames. You will be sure to have a fabulous time, and be sure to tell your friends about it.
Globe Theater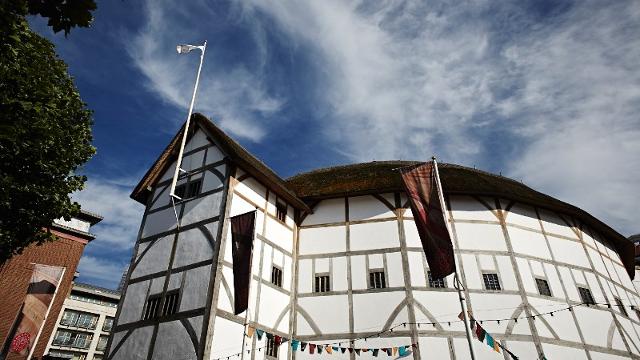 If you like acting then this is the time for you to get comfy and read on! Surprisingly, the Globe Theater has three spectacular, humungous storey's , of seats so it can fit 3000 people in it. Strangely enough, the original Globe Theater was destroyed by a crackling fire in the 17th century. The owner of the Globe Theater, was William Shakespeare. He performed many plays such as Romeo and Juliet and the Winter's Tale.
2. The Tower of London
The Tower of London is a fascinating museum. You can see the White Tower. Surprisingly, kings beheaded queens. Strangely enough, The Tower of London was believed to be a haunted house. 22 gory executions were held at the Tower. It is one of the oldest Landmarks in London.
3. Tate Modern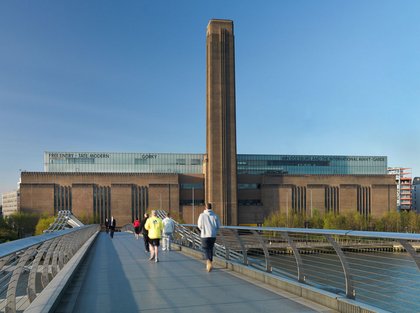 Hey art lovers out there, are you ready to find out about one of the most superb and spectacular landmarks? Then get ready, what are you waiting for? In the heart of London, there is one of the most magnificent buildings which hosts exhibitions for only two months, so get ready.
You can make your very own pieces of work. There is more to see for yourself so admire the views while you can.